About
Blue Water Lumber was started by a group of friends in 2005 with a shared vision. Bringing extensive experience in wholesale trading, distribution, manufacturing, millwork, packaging, fasteners, forestry and finance we set out to build a business that would equally serve mills and customers.
The mills that supply us are our friends. As in all solid friendships, our intention is to maintain long-term relationships and be part of their success.
Our customer's specifications are met with precision. We believe in providing them with the most accurate information to guide their decisions.
Our office in Daphne, AL was once described by a good customer as a "think tank". I consider it a real compliment and confirmation that our vision has become a reality. Today, our dynamic team ships all over the world and right down the street.
Thanks for checking out our website and let us know if we can serve your business in any way.
Sincerely,
Robert DeNeefe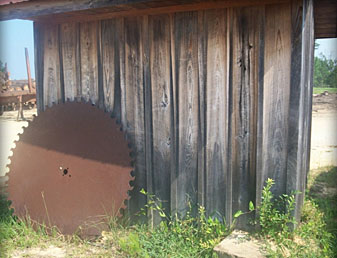 LOCATIONS
Blue Water Lumber
PO Box 1224
25325 Highway 98
Daphne, AL 36526
Ph: (251) 621-9633
Blue Water Lumber
600 Western Drive
Mobile, Alabama 36607
Hattiesburg Showroom
16 Bellegrass Blvd
Hattiesburg, MS 39402
Pensacola Showroom
32 North Palafox
Pensacola, FL 32502